Back in the 90s, ladies were offered a dramatic change in their appearance with a bold and bright haircut with a predatory name "she-wolf". At that time rockers who loved to stand out in society by means of bold, screaming clothes and image were popular. The "wolfsbane" was just perfect for such an image.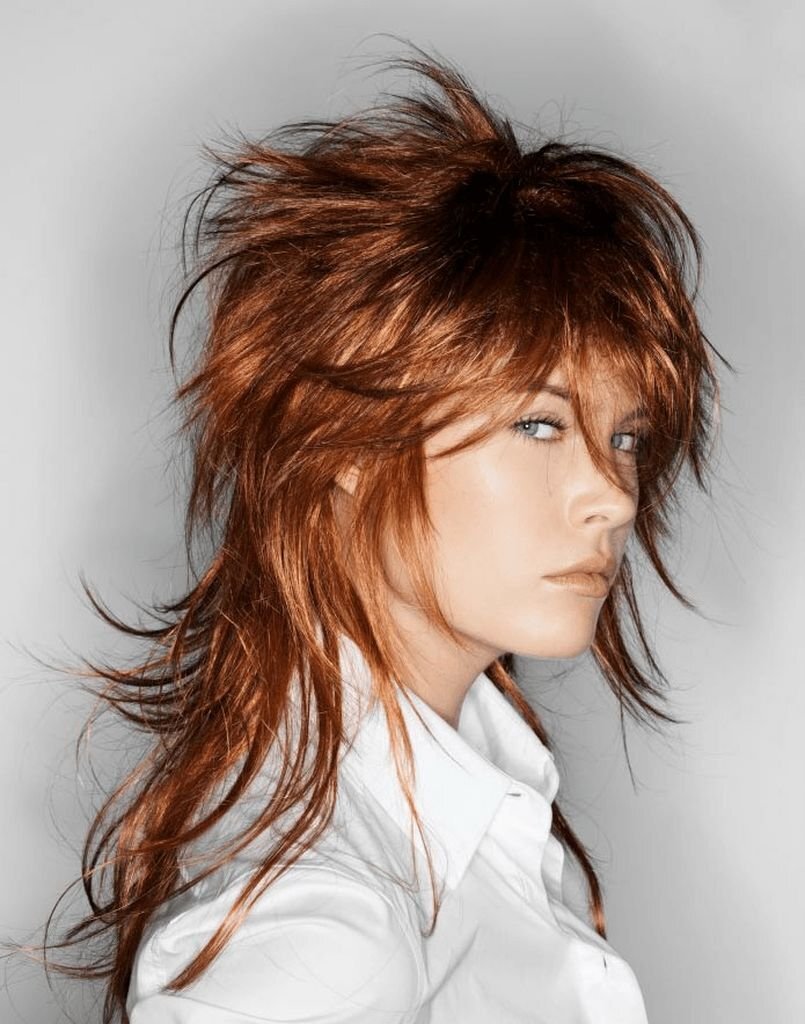 The essence of the haircut is that the strands stick out as much as possible in different directions, and the bristle wolf effect is obtained.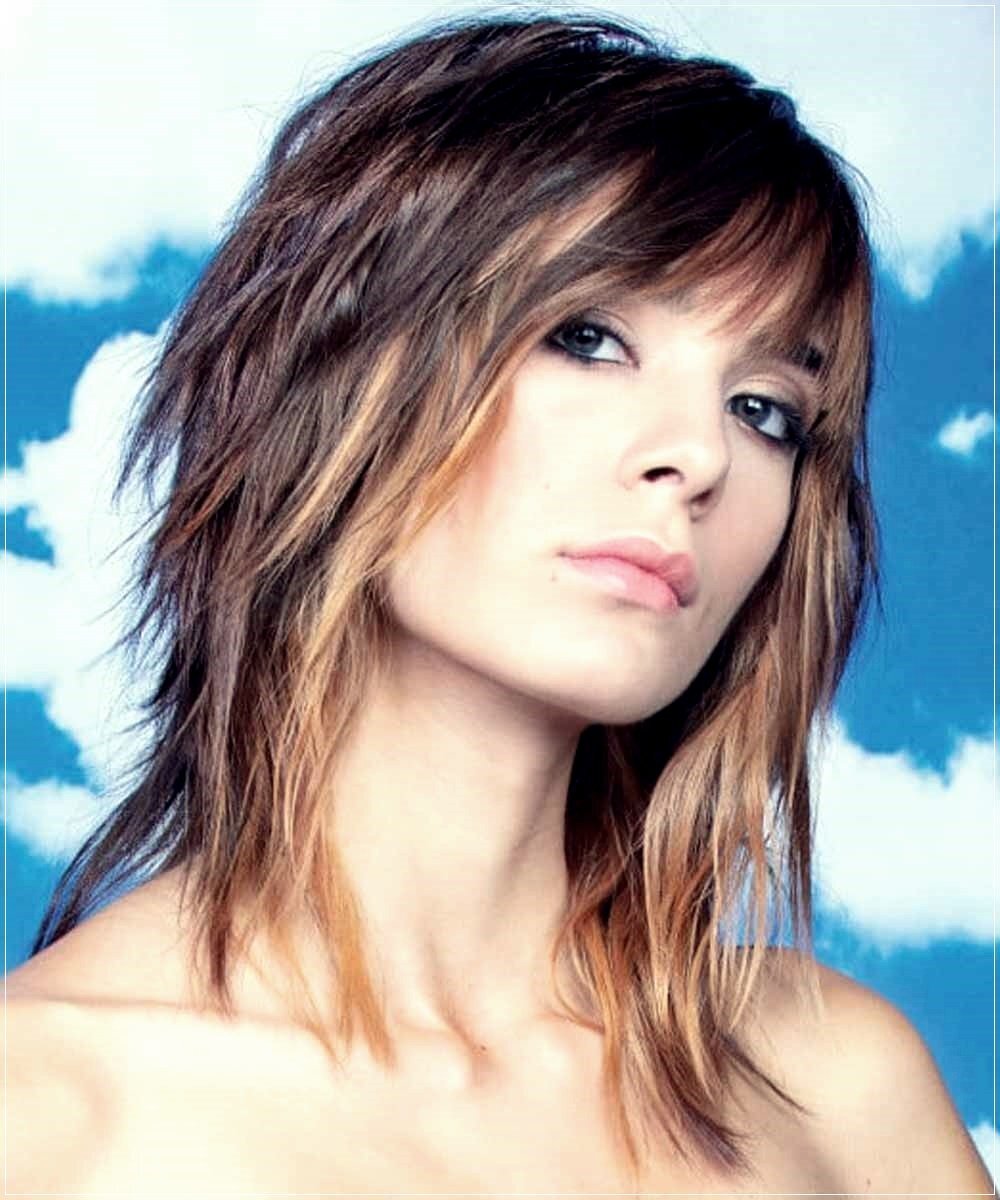 Stylist and makeup artist Ivan Subota notes that this bold and daring haircut will allow every lady to make a challenge, to let the world know that the woman is ready for any difficulties. He also added that the "she-wolf" perfectly suits the square shape of the face, the hairstyle can slightly smooth out the wide cheekbones.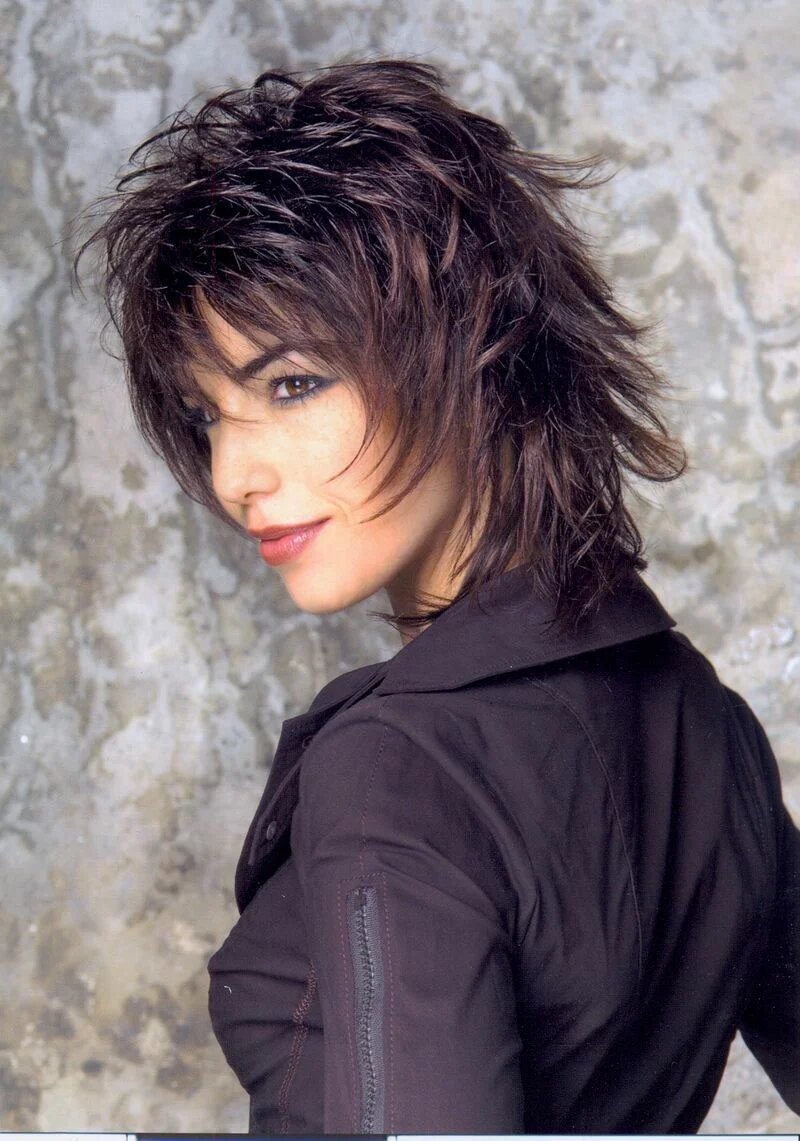 The basis of the haircut is the usual cascade, but the "she-wolf" has pronounced length transitions and there is a noticeable asymmetry, which allows the hair to look very voluminous and stylish.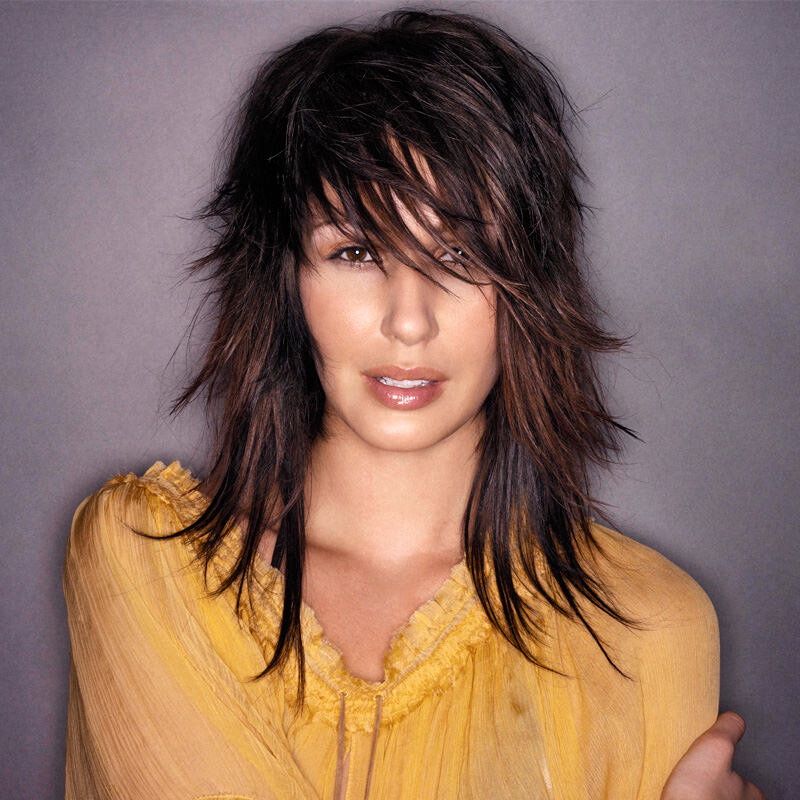 The haircut has a lot of positive points. First of all, it is versatile. Yes, despite its bold appearance, it suits almost every woman, regardless of age and facial features. Secondly, the haircut can be changed depending on the length.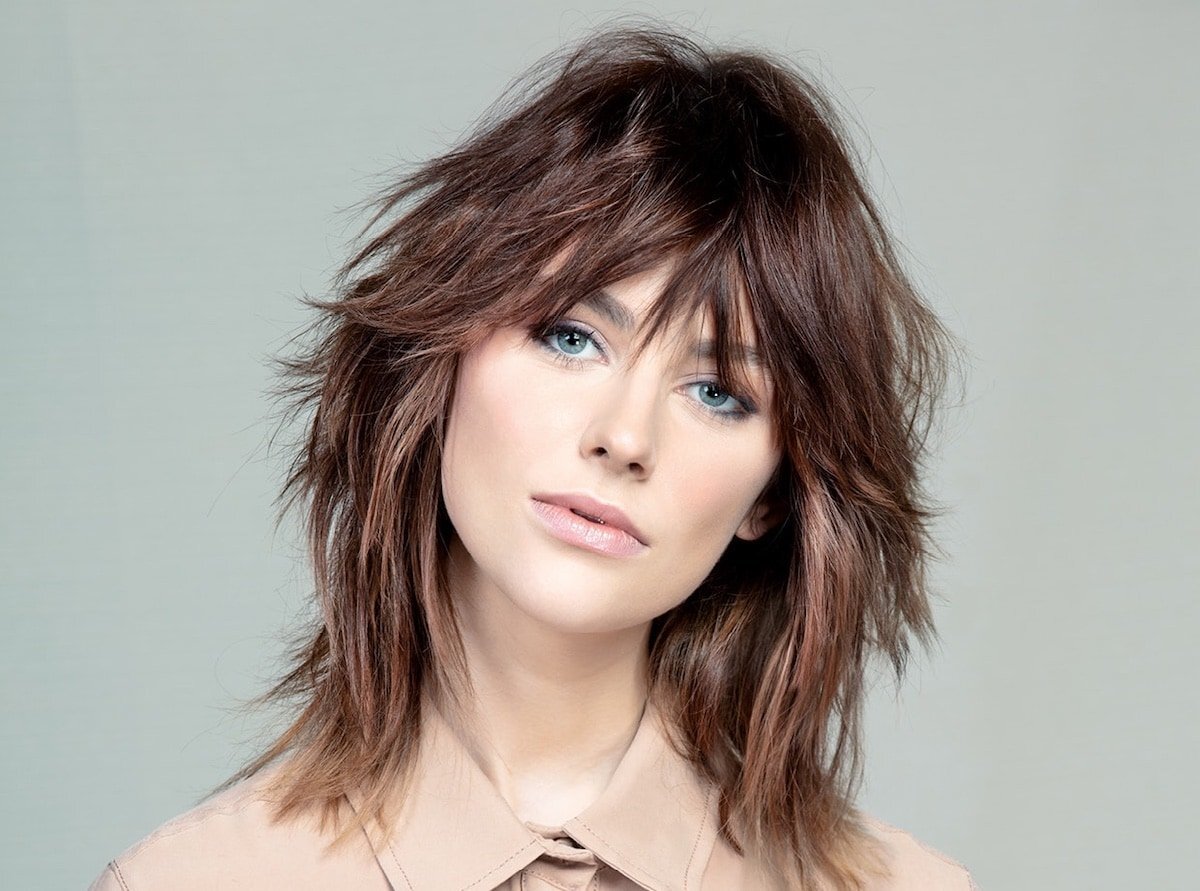 A bold solution is a short length, but the elegant ladies are more suitable "wolfsbane" on medium or long hair. It is in this form that the haircut turns out the most ruffled and voluminous.
As for hair color, that "wolfsbane" is unpretentious in this matter. Fashionable hairstyle looks good on light and dark hair, and add even more daring notes to the image can be achieved by coloring or bright coloring.
Interestingly, the haircut can choose not only lovers of rock, but also strict ladies or lovers of boho style. Once again, "wolfsbane" is a universal and stylish haircut, which is suitable for everyone without exception!