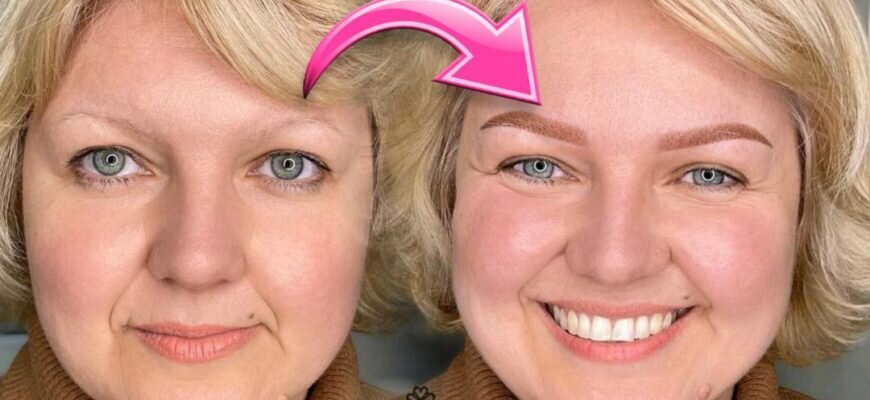 Permanent makeup is a way to make a long-lasting makeup that not only won't wash out, but can also improve a lady's appearance. Today we are offered permanent eyebrow, lip and eye treatments. We will show you in the article the result of this procedure in the "before" and "after" photos.
Permanent lip makeup: plump and juicy
In its essence, permanent makeup is a kind of tattoo, which allows the lips to become brighter and more voluminous. The dye feels very light, and moisturizes the lips well. After the procedure, women get lips with a smooth contour, with a voluminous effect and a pleasant shade.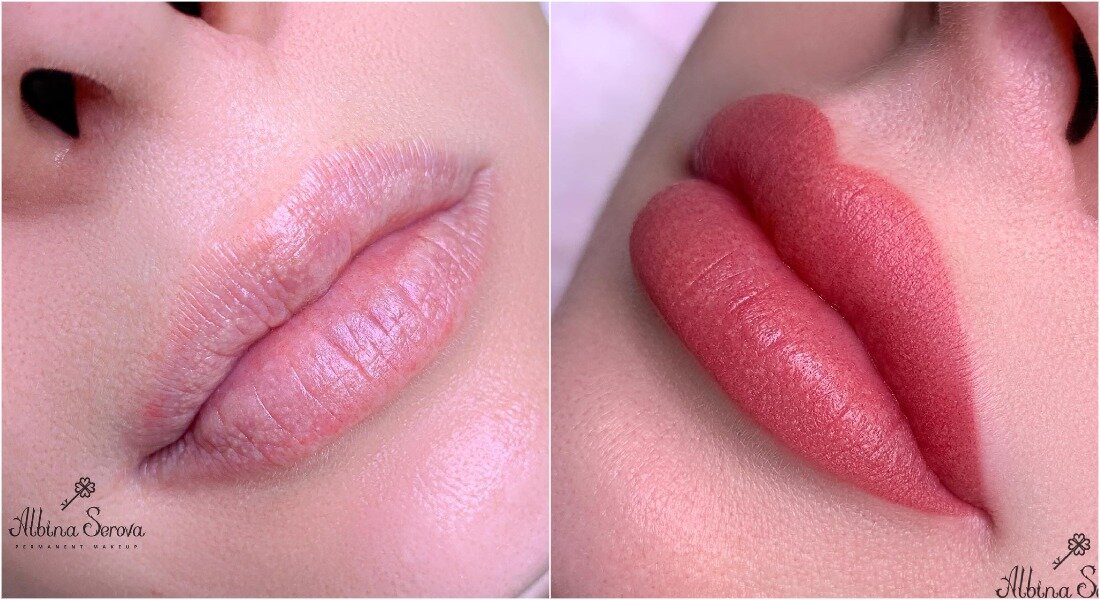 Permanent eyebrow makeup: clear and natural
With permanent eyebrow makeup, you can forget about the need for eyebrow care and coloring for several years. You only need to remove excess hair to maintain the shape.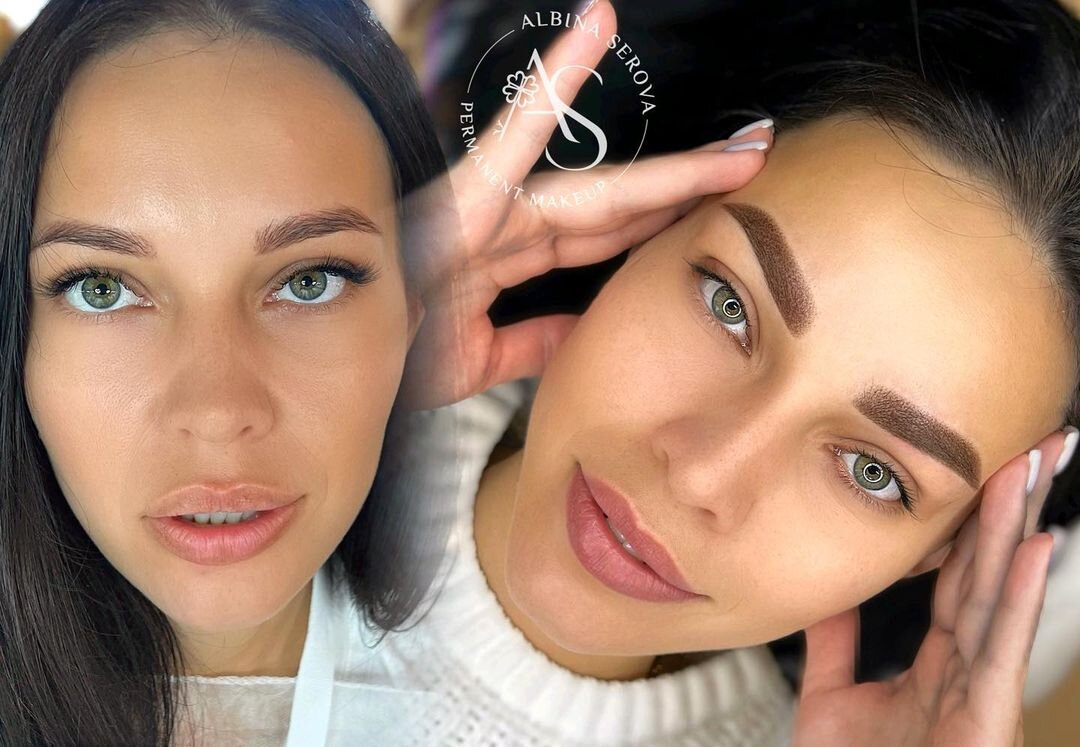 Through the tattoo, your eyebrows will become the best frame for your face.